Reading through the many Posts on Steemit I fell across a post about Ethereum, The Dark Side.
So there was no surprises with the view about Ethereum, (possibly) being controlled by the Bilderberg group.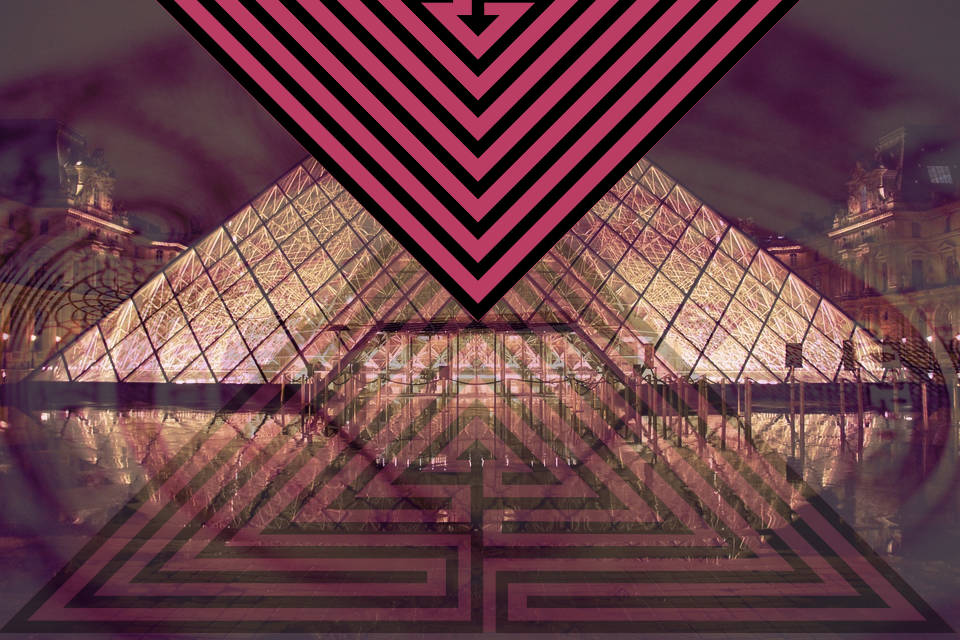 And we would all very soon get marked by the beast.
Which intrigued me having been brainwashed, like so many others,
for years by the Church of St Peter.
So, in that respect, I was no different from all the people trapped behind the Iron Curtain.
Just different Gods pushing their party line.
Only difference now is, Stalin and his Commie Gods have gone.
But the Nailed God still weaves his magic, over his minions.
Anyway back to Ethereum and the Bilderberg Group.
It seems, Henri de Castries, is both Chairman of the Bilderberg Meetings;
and also Chairman and CEO of AXA Group.
And the Axa group are big into Ethereum.
So is this the smoking gun?
If we take the **Bilde