$0.40
Crowdfunding & Fundraising Websites
Greetings.
The pages to raise funds for projects have become very popular these days, thousands of people with faith or malice put their projects on this type of pages.
It seems to me a great idea, people can contribute what they can, whether they are only $ 5 and with the amount enrolled in these pages and the opportunity to link the publication with Facebook that is the largest social network more people can get to know your project .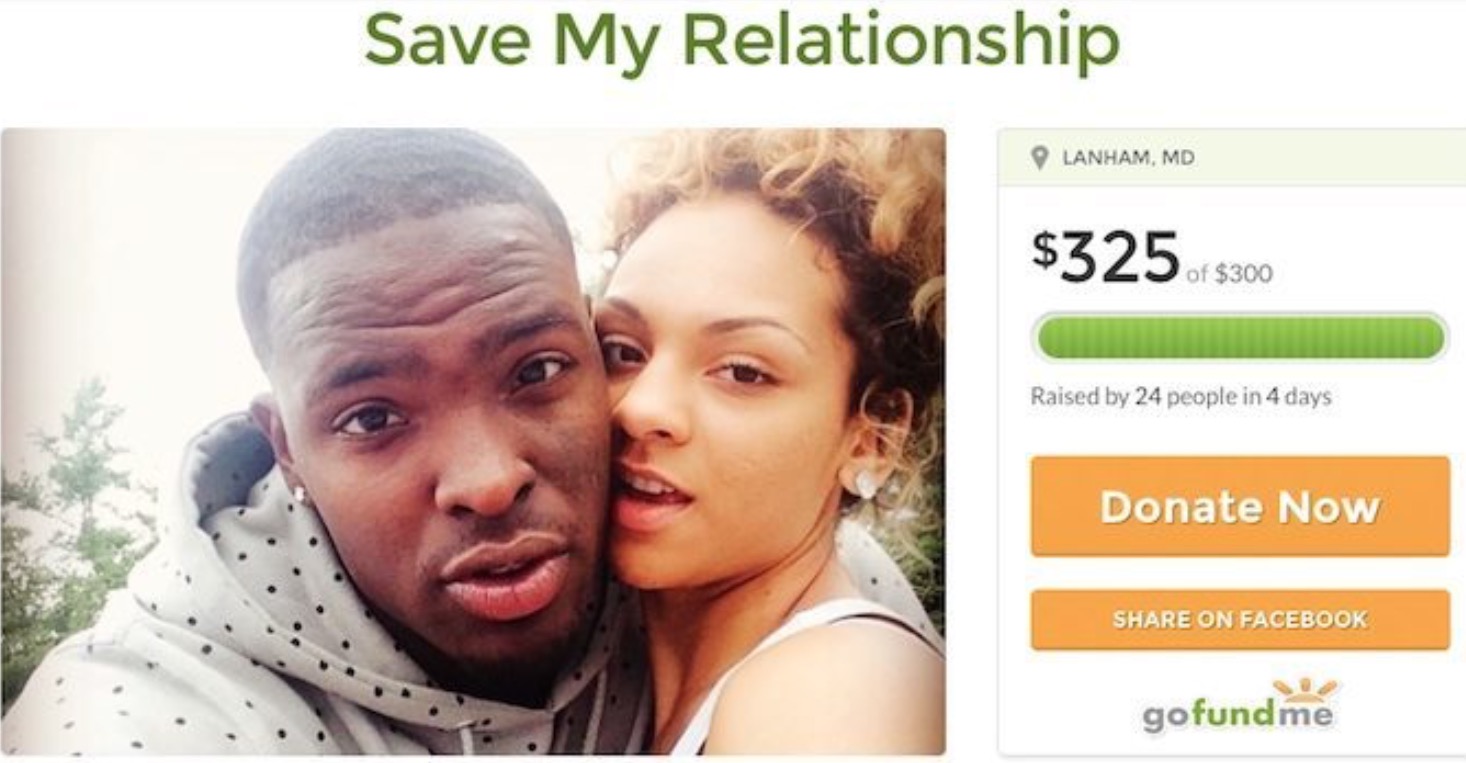 Pages like GoFundMe where you can place ads from a financial aid to buy a pair of shoes to buy a house or go on vacation.
Or as a kickstarter, where you can post cooking projects or electronics and software. This page is also part of Latin America.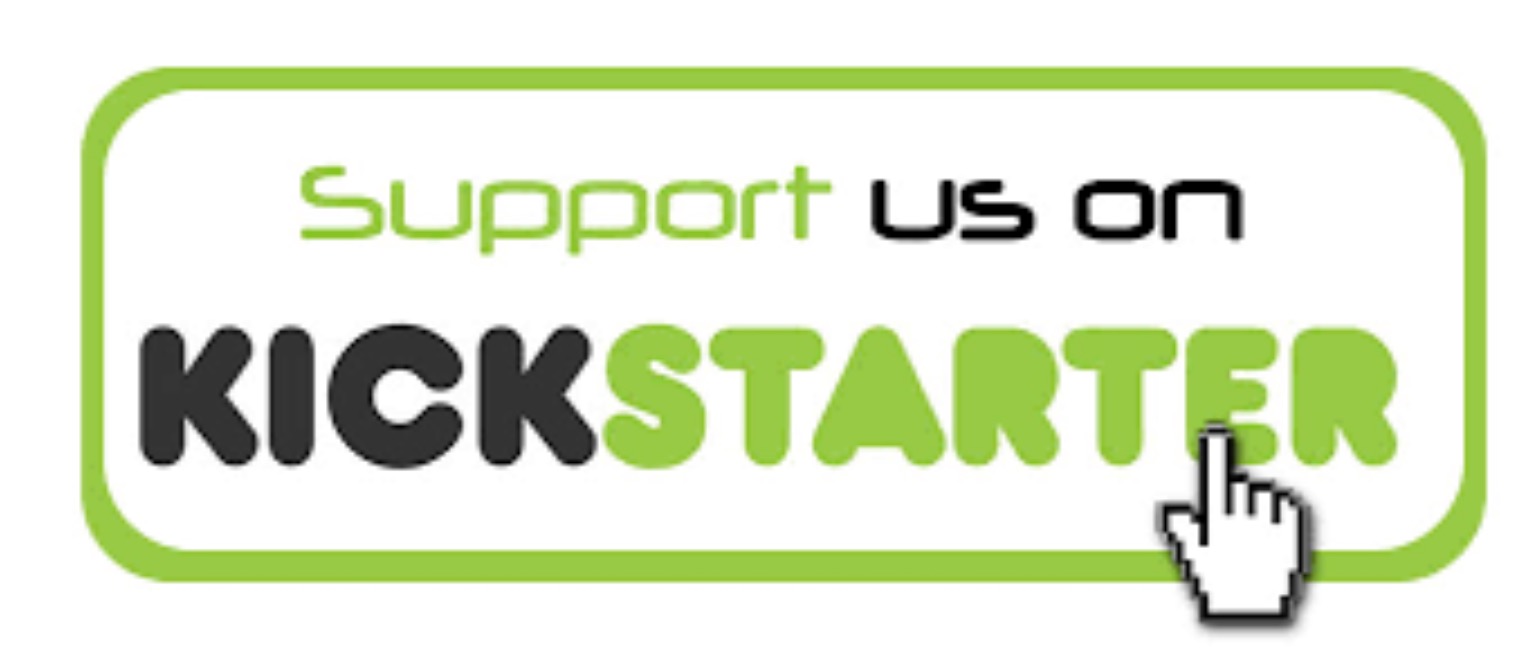 But I see audition that I find absurd and seem rather pitfall hunting traps.
Who will need $ 30,000 for a lawn mower and gard
👍
au1nethyb1
,
good-karma
,
fyrstikken
,
havok777
,
steemit200
,
goldsteem
,
badassmother
,
gduran
,
elgeko
,
ambyr00
,
ogochukwu
,
carlos-cabeza
,
sjennon
,
lola-carola
,
evildeathcore
,
mysteem
,
calvin87
,
reisman
,
happyphoenix
,
viktorcapulet
,
thomasgutierrez
,
bounties
,
steempoll
,
esteemapp
,
demo
,
feruz
,
seb
,
dirty.hera
,
resnullius
| | |
| --- | --- |
| json_metadata | {"tags":["crowdfunding","easy","money","scam","steemit"],"image":["https://steemitimages.com/DQmQ421Ly2yfutnskWZXfGuvd6TSsqsnbEfYEqyvHvmBYxo/IMG_0298.PNG","https://steemitimages.com/DQmcjwrPQbWHgerX3JJTw4fZp7ZTG1jQGJKXGZepgBAFrPg/IMG_0299.PNG"],"app":"steemit/0.1","format":"markdown"} |
| created | 2017-03-26 02:22:15 |
| active | 2017-03-26 02:22:15 |
| last_payout | 1970-01-01 00:00:00 |
| depth | 0 |
| children | 0 |
| children_rshares2 | 3,442,161,016,045,851,430,145,409 |
| net_rshares | 728,032,444,097 |
| vote_rshares | 728,032,444,097 |
| children_abs_rshares | 728,032,444,097 |
| cashout_time | 2017-03-27 02:38:02 |
| max_cashout_time | 2017-04-09 02:22:15 |
| total_vote_weight | 2,840,468,700,755,618,105 |
| reward_weight | 10,000 |
| total_payout_value | 0.000 SBD |
| curator_payout_value | 0.000 SBD |
| author_rewards | 0 |
| net_votes | 29 |
| root_comment | 2,253,477 |
| mode | first_payout |
| max_accepted_payout | 1,000,000.000 SBD |
| percent_steem_dollars | 10,000 |
| allow_replies | true |
| allow_votes | true |
| allow_curation_rewards | true |
| root_title | "Crowdfunding & Fundraising Websites" |
| total_pending_payout_value | 0.404 SBD |
| author_reputation | 102,547,933,558 |
| promoted | 0.000 SBD |
| body_length | 1,531 |
| reblogged_by | [] |
| author_curate_reward | 59.05% |
vote details (29)
| voter | weight | wgt% | rshares | pct | time |
| --- | --- | --- | --- | --- | --- |
| calvin87 | 0 B | 0.00% | 535,744,305 | 100% | 2017-03-26T02:22:15 |
| gduran | 5,889,502 B | 0.21% | 4,334,944,158 | 100% | 2017-03-26T02:31:06 |
| badassmother | 10,596,906 B | 0.37% | 6,819,782,264 | 75% | 2017-03-26T02:32:24 |
| good-karma | 124,725,100 B | 4.39% | 82,049,710,085 | 23% | 2017-03-26T02:32:24 |
| feruz | 120,144 B | 0.00% | 80,653,994 | 23% | 2017-03-26T02:32:24 |
| esteemapp | 124,748 B | 0.00% | 83,748,093 | 23% | 2017-03-26T02:32:24 |
| mysteem | 879,562 B | 0.03% | 587,787,977 | 23% | 2017-03-26T02:32:27 |
| demo | 121,989 B | 0.00% | 81,497,998 | 23% | 2017-03-26T02:32:27 |
| goldsteem | 27,296,639 B | 0.96% | 18,325,887,391 | 51% | 2017-03-26T02:32:27 |
| bounties | 232,243 B | 0.01% | 155,173,748 | 23% | 2017-03-26T02:32:27 |
| steempoll | 175,258 B | 0.01% | 117,091,507 | 23% | 2017-03-26T02:32:27 |
| carlos-cabeza | 2,086,153 B | 0.07% | 1,381,577,354 | 23% | 2017-03-26T02:32:39 |
| happyphoenix | 343,423 B | 0.01% | 227,733,866 | 4.59% | 2017-03-26T02:32:39 |
| dirty.hera | 84,471 B | 0.00% | 56,019,091 | 23% | 2017-03-26T02:32:39 |
| sjennon | 1,814,856 B | 0.06% | 1,202,947,857 | 4.59% | 2017-03-26T02:32:39 |
| viktorcapulet | 306,869 B | 0.01% | 203,472,692 | 23% | 2017-03-26T02:32:39 |
| reisman | 736,471 B | 0.03% | 487,957,742 | 23% | 2017-03-26T02:32:39 |
| elgeko | 5,310,039 B | 0.19% | 3,524,548,937 | 23% | 2017-03-26T02:32:39 |
| ogochukwu | 3,016,080 B | 0.11% | 1,995,793,163 | 23% | 2017-03-26T02:32:39 |
| ambyr00 | 4,549,321 B | 0.16% | 3,024,421,952 | 23% | 2017-03-26T02:32:39 |
| evildeathcore | 892,338 B | 0.03% | 593,753,273 | 23% | 2017-03-26T02:32:39 |
| au1nethyb1 | 717,834,522 B | 25.27% | 502,046,581,014 | 75% | 2017-03-26T02:33:21 |
| steemit200 | 25,959,538 B | 0.91% | 18,835,908,399 | 75% | 2017-03-26T02:34:18 |
| lola-carola | 2,505,128 B | 0.09% | 1,148,706,484 | 100% | 2017-03-26T02:41:24 |
| seb | 164,763 B | 0.01% | 68,749,507 | 33.33% | 2017-03-26T02:43:18 |
| resnullius | 120,212 B | 0.00% | 50,042,351 | 33.33% | 2017-03-26T02:43:21 |
| fyrstikken | 137,203,626 B | 4.83% | 52,879,236,451 | 1% | 2017-03-26T02:45:18 |
| havok777 | 89,452,734 B | 3.15% | 26,943,743,387 | 85% | 2017-03-26T04:21:00 |
| thomasgutierrez | 624,632 B | 0.02% | 189,229,057 | 100% | 2017-03-26T04:40:45 |
vote your-acct "calvin87" "crowdfunding-and-fundraising-websites" 100 true
post_comment your-acct "re-calvin87-crowdfunding-and-fundraising-websites-20170326t040746665z" "calvin87" "crowdfunding-and-fundraising-websites" "" "your reply.." "{}" true